Main content starts here, tab to start navigating
About
Pig Beach is an exciting new foray into the Smoked Meat Universe, unlike anything in NewYork City to date. We will be experimenting with tried and true BBQ technique, adding worldly influences and forward thinking cooking. Local purveyors, sustainable seafood and market fresh produce will be our standard.
Pig Beach will also be a destination for contemporary cocktails and wine. We will focus on local breweries and distilleries, serving up several local beers and wines on tap as well as a classically based but inventive cocktail repertoire. We feel that with our mixture of a new approach to "BBQ" and an elevated beverage program, paired with our individual New York City histories, the menu at Pig Beach will be an alchemy of multiple cooking disciplines, with a strong focus on live wood fire.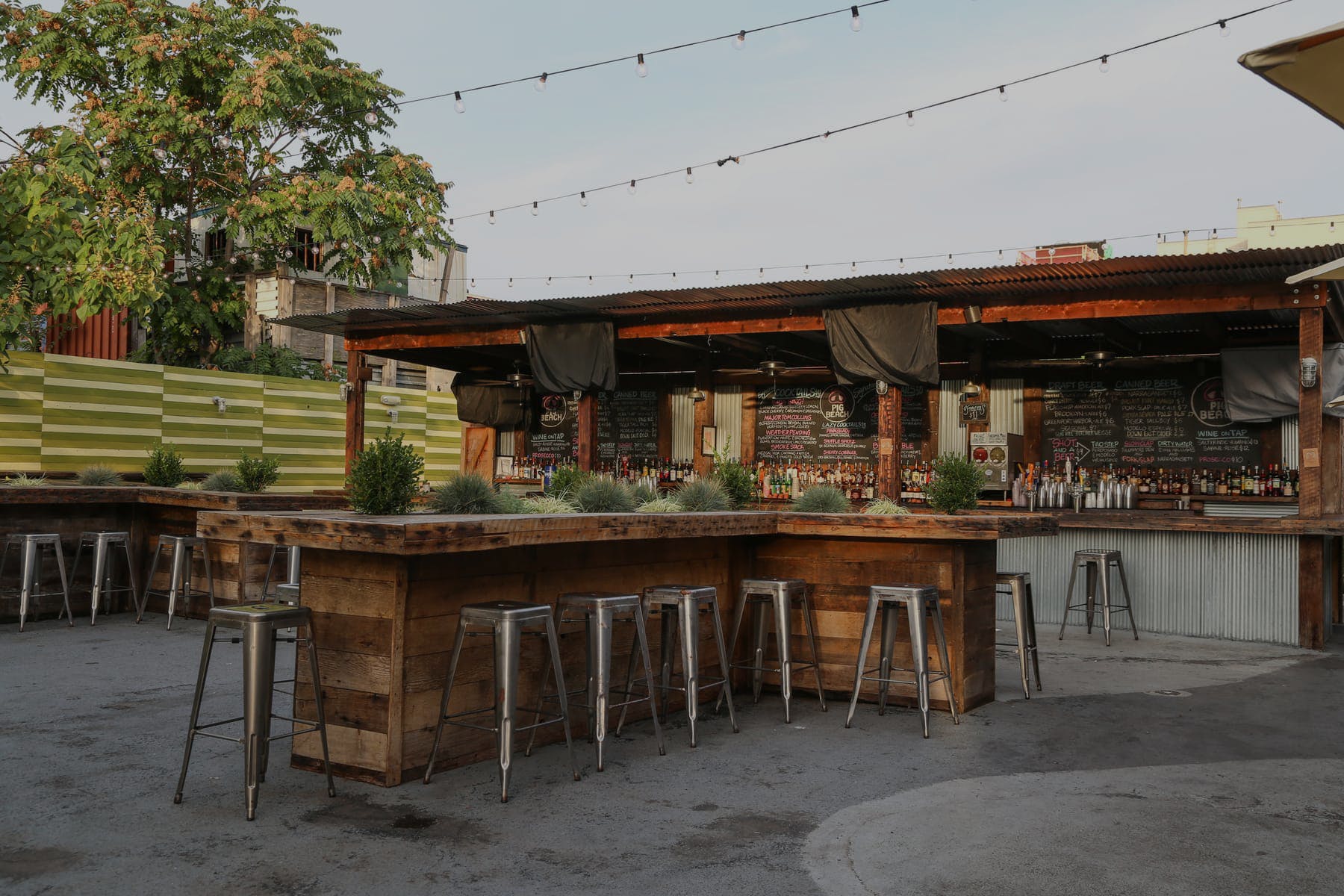 We will explore the world with our cooking techniques, highlighting Italian,French, Middle Eastern, Asian and of course American BBQ's techniques and ingredients.Whether it's NYC-style pastrami, Italian-style charcuterie, Za'tar rubbed leg of lamb, Yuzu glazed smoked duck or good old Buffalo chicken wings, the focus will always be on the best ingredients, thoughtful cooking and the guest experience.
With over 80 years of cooking and restaurant service experience coupled with several top awards at America's foremost BBQ cooking competitions, this is not an upstart team,but a skilled and knowledgeable group of professional chefs that will be bringing BBQ culture to the next level.