Main content starts here, tab to start navigating
West Palm Beach
Slide 1 of 3
Slide 2 of 3
Slide 3 of 3
Hours & Location
2400 S Dixie Hwy,
West Palm Beach, FL 33401
(561) 803-0333
vince@pigbeachnyc.com
(561) 803-0444
LABOR DAY HOURS : MONDAY 9/4/23 11:30am - 6pm
Monday 4:00 pm – 9ish
Happy Hour: 4:00 pm – 6:00 pm
Tuesday 11:30 am – 9ish
Happy Hour: 4:00 pm – 6:00 pm
Wednesday 11:30 am – 9ish
Happy Hour: 4:00 pm – 6:00 pm
Thursday 11:30 am – 9ish
Happy Hour: 4:00 pm – 6:00 pm
Friday 11:30 am – 9ish
Happy Hour: 4:00 pm – 6:00 pm
Saturday 11:30 am – 10ish
Sunday 11:30 am – 9ish
PIG BEACH BBQ HAPPENINGS
FOOTBALL on MONDAYS
happy hour all night! $1 Wings $5 Drafts
TRIVIA on TUESDAYS
BRUNCH on WEEKENDS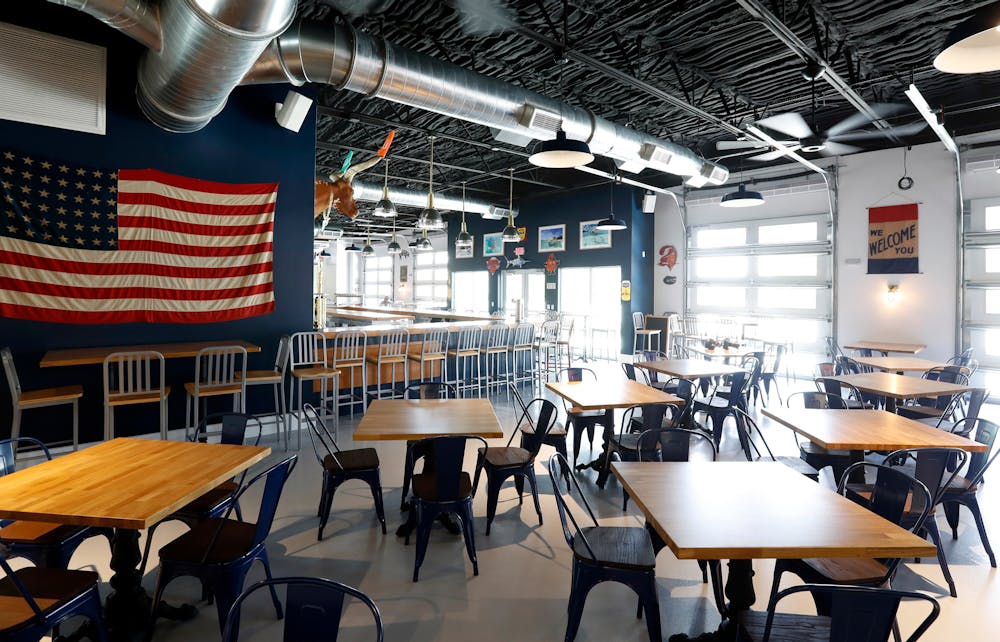 For more information check out Pig Beach Palm Beach's Instagram!
Order To GoPrivate Events Catering
FAQs
Dog Policy:
All dogs are welcome in our outdoor area, but only verified service dogs are permitted inside the restaurant per health regulations. Any aggressive dog, regardless of status, is not permitted.
Child Policy:
Pig Beach does not enforce any type of curfew or "children's hours" and considers itself to be a "family-friendly environment". That said, children must be supervised at all times.
Reservations:
Pig Beach does not currently accept reservations. Tables are available on a first come, first serve basis, however, if you have a party of 20 or more and are interested in one of our private event areas you can fill out the form HERE and someone from our Events team will get back to you with pricing and availability.
Gift Cards:
Pig Beach has Gift Cards that are available for purchase HERE.
Lost / Forgotten Items:
Guests may always come by once the restaurant is open to retrieve lost items or email contact@pigbeachnyc.com . Pig Beach is not responsible for lost or stolen items.