WE ARE BACK!
Pig Beach Brooklyn has re-opened it's (backyard) doors with the following hours:
Monday: 5 PM until ...
Wednesday & Thursday: 4 PM - 8 PM
Friday: 4 PM - 9 PM
Saturday: 12 PM - 9 PM
Sunday: 12 PM - 8 PM
NFL games will be on all tv's on Monday / Thursday night & Sunday with $1 Wings and $5 Sliders
College football every Saturday with $1 Wings and $5 Sliders
In addition to backyard seating, we are offering pick up and delivery orders through Door Dash and Uber Eats.
As always, the safety & well-being of our guests & employees is our top priority. We will be observing social distancing measures and CDC / DOH guidelines (view ours here). Masks are required to enter the premises and must be worn at all times when not at your table.
Here is a link to our available MENUS

Now offering delivery to Westchester, Greenwich & The Hamptons!
To view the catering menu please click HERE!
Westchester & Greenwich deadline is Wednesday @ 5 PM for Thursday delivery
Hamptons deadline is Thursday @ 5 PM for Friday delivery
* Minimum $250
* Prices include delivery
* Prices do not include tax or gratuity
It's never too early to start planning for the holidays! We will be offering our Thanksgiving Feasts again this year. For menu options and how to order, please click HERE!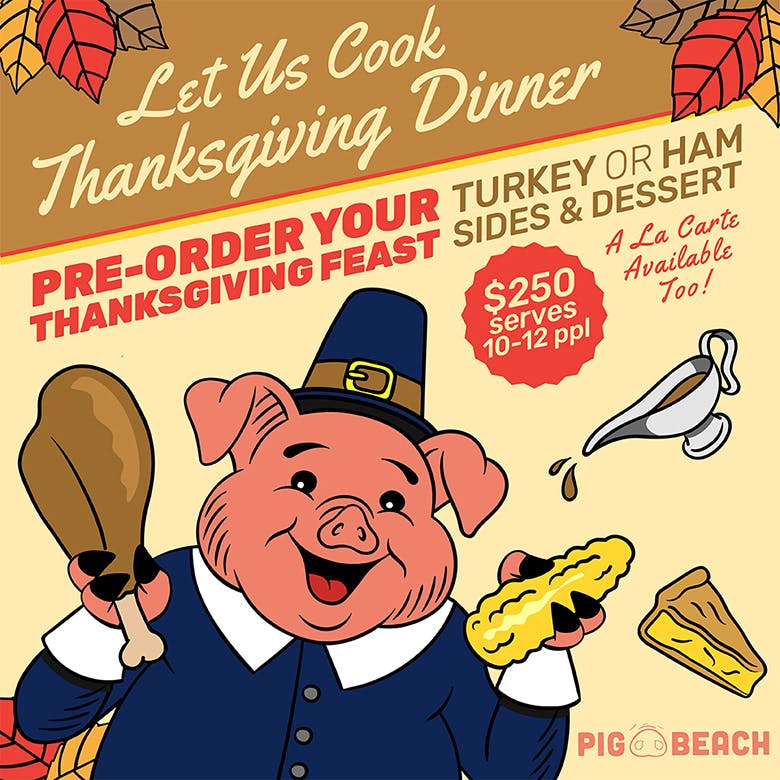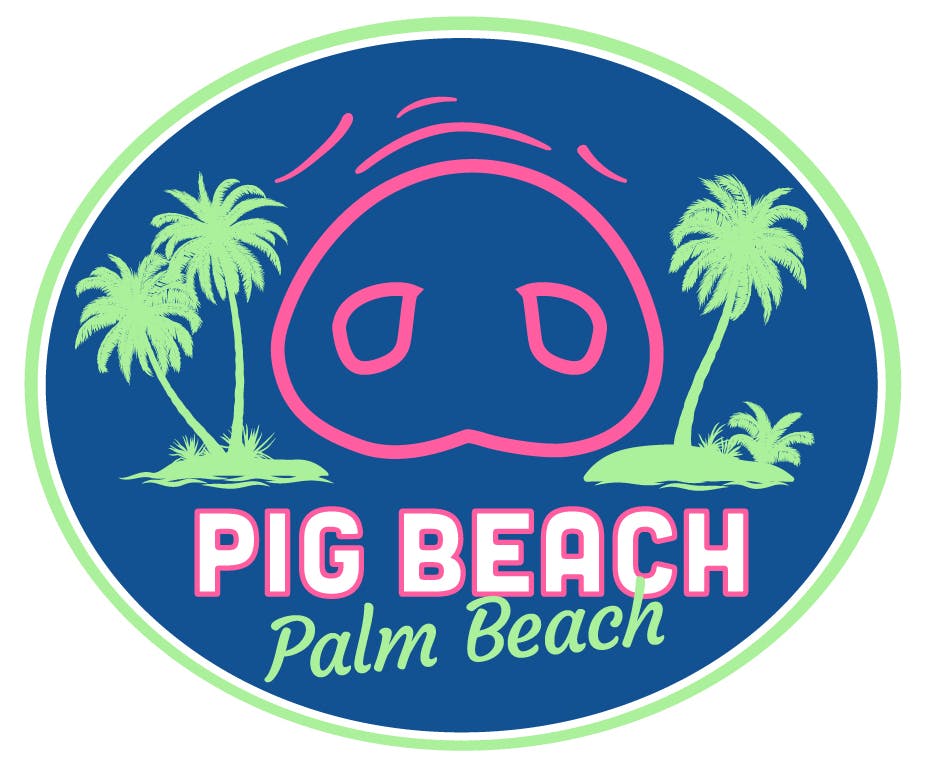 Pig Beach Palm Beach is now offering to go!
Please visit their Instagram page HERE for availability & ordering info!
For more information regarding Pig Beach Palm Beach please 




email vince@pigbeachnyc.com